Vietnamese fruits got access to the hardest markets in the world
17:29 02/11/2021
Vietnam is a tropical country with various fruits that only a few nations can compete.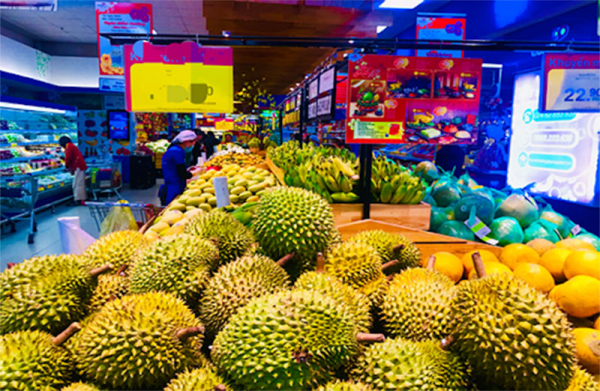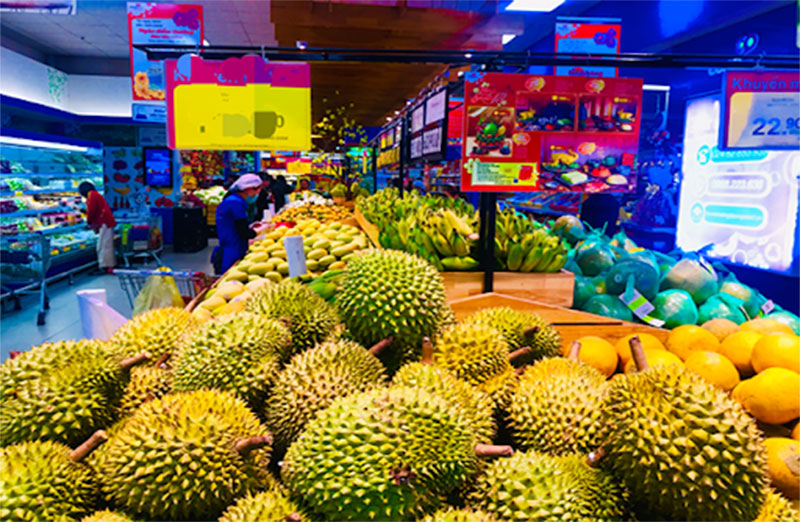 Vietnam is a well-known country for its cuisine with many types of dishes from all over the country, which never fail to surprise the tourists. Vietnam is also a tropical country with various fruits that only a few nations can compete. Because of that, Vietnam has an advantage in exporting fruits.
Recently, the first batch of waxed coconuts from the Mekong Delta province of Tra Vinh exported to Australia has sold out after a short time of marketing, according to the Vietnam Trade Office in Australia. The batch was worth worth A$70,000 (US$52,620).
This is the first time fresh wax coconuts have been exported by air to the country, it noted, adding that this shipment is the result of the work of the trade office in a programme to develop trademarks and improve the value of Vietnamese agricultural products in Australia.
Previously, only a small amount of Tra Vinh waxy coconuts, mainly frozen ones, were exported to Australia, the trade office said. Tra Vinh fresh waxed coconut is sold at a price of A$30 to 35 (about $22-26) per coconut.  
Like durian, waxed coconut faced difficulties to make inroads into Australia before. The trade office is coordinating with Vietnamese enterprises to build Vietnamese fresh coconut brands in the market.
Statistically, Vietnamese fruits have been so far exported to 60 countries and territories around the world. Currently, about 1,749 fresh fruit growing areas in the country have been granted export codes and 1,200 codes have been granted to establishments packing fresh fruit for export.
The export turnover of the agricultural products are estimated at 19.2 billion USD, up 15.1 percent year-on-year.