Vietrade to host consulting session for exports to Germany
Thứ Tư, 20/04/2022, 21:42
Issues relating to the export and import of products processed from agricultural products and food with the German market will be touched upon during a consulting session which will be hosted by the Vietnam Trade Promotion Agency (Vietrade) at the Ministry of Industry and Trade on April 21.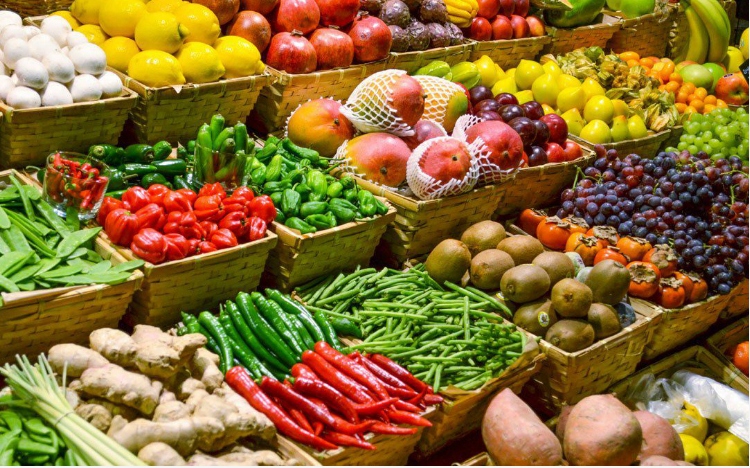 During the consulting session, speakers and reporters will answer numerous questions regarding the requirements set on the quality of goods, payment methods, shipping methods, the insurance of import and export goods, as well as solving problems that may arise during the import and export process.
Dr. Rene Schäfer, international law consultant from Dornbach GmbH Company, will inform the Vietnam Information Department in Germany (Vietnam Desk), which provides plenty of valuable information about business and investment co-operation opportunities.
In terms of agricultural products, despite the small proportion of total imports, Germany remains the EU country that imports the most fresh and processed fruit and vegetable products, with a value of US$23.1. Of the figure, tea, coffee, and spices stand at US$4 billion, processed seafood at US$1.65 billion,  and honey at US$274 million.
Germany is currently the third largest exporter and importer of goods globally, behind only the United States and China.
Furthermore, the central European country is also known to be one of the most demanding consumer markets globally. Indeed, German consumers tend to be very conservative and loyal to familiar brands, with an estimated 60% of German consumers willing to buy the same used brand several times.
However, in recent times, German consumers have become increasingly open to purchasing international goods.
Amid Vietnamese import and export with other nations globally being affected, the German market remains a bright spot as it maintains an encouraging export growth rate, with the first quarter trade surplus approaching US$1.2 billion to the fastidious market.
This represents a very positive signal and is in the general upward trend of the total import-export turnover of both the nation and the EU over a year on from the enforcement of the EU-Vietnam Free Trade Agreement (EVFTA).