Ha Long Bay, Mu Cang Chai among most colourful places in the world
Thứ Ba, 07/02/2023, 11:38
Vietnamese destinations Ha Long Bay and the Mu Cang Chai terraced fields during the ripening season have been selected as the most colourful destination in the world in 2023 following a vote conducted by travel magazine Condé Nast Traveler.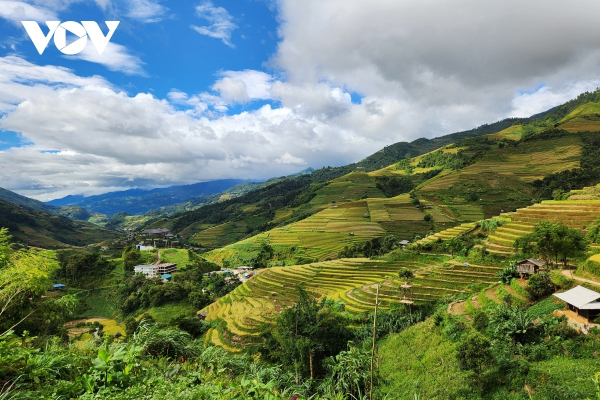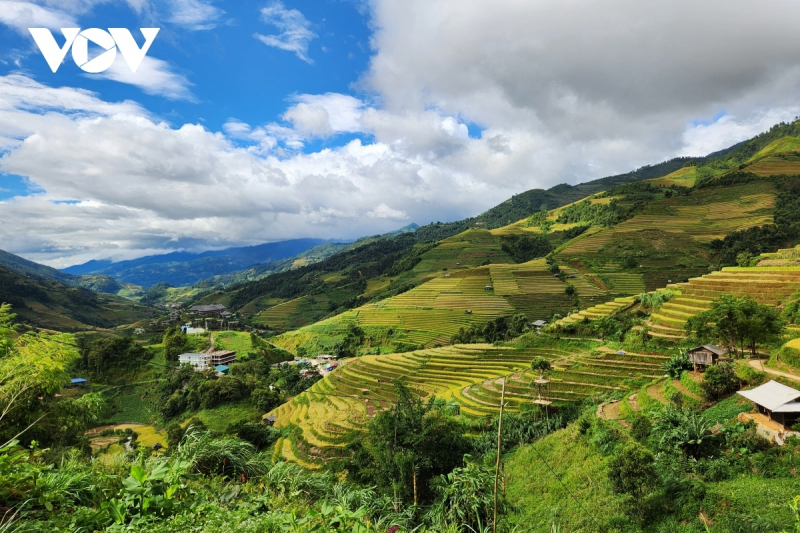 Mu Cang Chai's rice paddies in the northern mountainous province of Yen Bai have risen to fame on Instagram due to their impressive angles in a topographically challenging region.
Each year, the colours change from green in late spring and summer to yellow in October as the rice gradually ripens.
At the beginning of October when the rice harvest begins visitors can stop by the fields twice, once early in the morning before the crowds arrive and again at sunset to enjoy the magical sight.
Elsewhere, the UNESCO-listed Ha Long Bay is renowned for being one of the most beautiful places in the world, with the area featuring 1,600 islands, blue-green water, and spectacular limestone karst landforms.
Travelers can board a Chinese junk boat to experience the beauty, as well as associated myths and stories, of the mist-shrouded basin for themselves.
According to Condé Nast Traveler, Ha Long Bay is a popular destination among young people during spells of warmer weather, with the area becoming infinitely more romantic, quiet, and introspective as temperatures drop.
This comes amid Ha Long city also launching a number of impressive tourism products to savour scenic views from above via helicopters and seaplanes.
Apart from Ha Long Bay and Mu Chang Chai, prominent names featured in the list compiled by Condé Nast Traveler include the Maldives, Hatichi coastal park of Japan, Valley of Fire of Nevada in the United States), and Chengdu in China.