Local photographer wins silver at "Smile World" international awards
Thứ Bảy, 13/11/2021, 16:58
Vietnamese photographer Bui Viet Duc claimed a total of US$1,000 as part of the silver prize in the beauty of nature category at the First Half of 2021 "Smile World" International Photography Awards.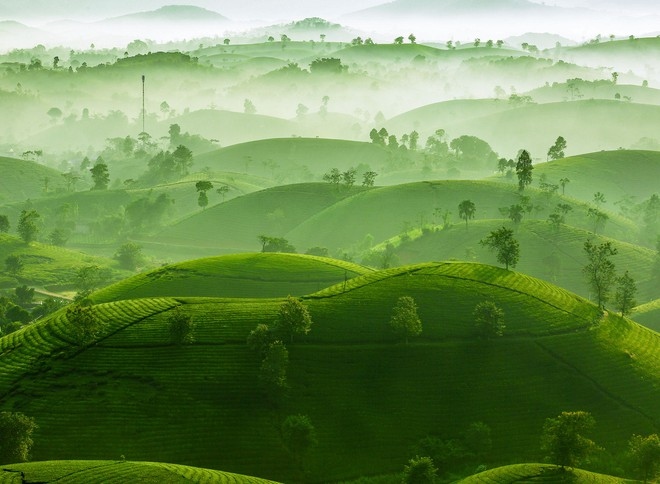 His photograph features a scene shot during the early morning in Long Coc tea hills in the northern province of Phu Tho.
Duc went on to share that the photograph was taken amid late autumn when the tea hills are typically covered by fanciful fog, thereby creating a beautiful picture that is straight out of a fairytale.
Elsewhere, local photographer Khanh Phan won US$500 as part of the bronze prize in the documentary and travel category.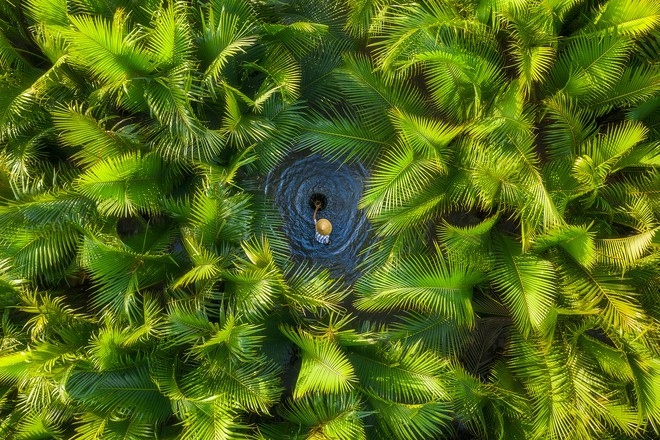 Her photo showed a fisherman inside the Tinh Khe nipa palm forest in the central province of Quang Ngai, with the 10-hectare forest being a famous tourism spot due to its biodiversity and fresh air.
In the open category, Nguyen Tan Tuan and Nguyen Phuoc Hoai received excellence awards.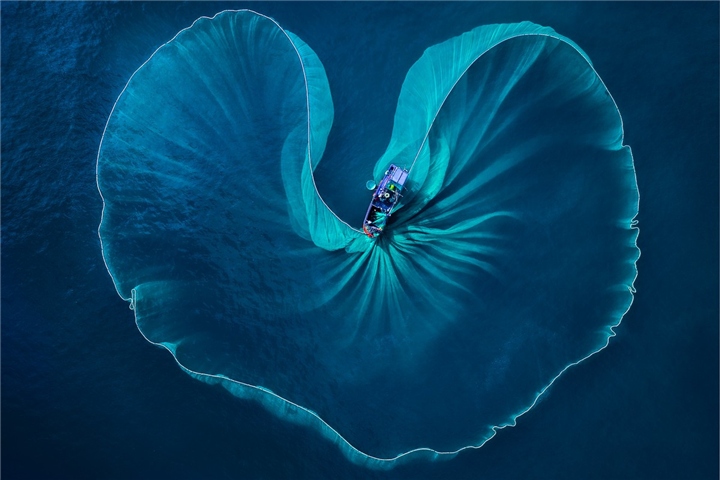 The photography awards are organised by the "Smile World" International Photography Union, with total prizes up to US$52,000.
This year the event attracted over 10,000 entries from across the world to compete in four categories, including happy times, the beauty of nature, documentary and travel, and open.