Riding around Vietnam among Traveller's bucket-list experiences
13:52 11/06/2022
Famous blogger Ben Groundwater of Australian website Traveller has revealed his 11 favourite travel experiences which all travelers should add to their bucket lists.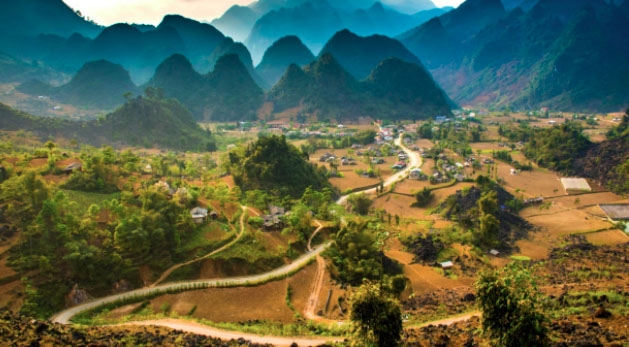 Most notably, Groundwater's list features "ride a scooter around Vietnam" as an activity visitors to the nation should experience.
According to Groundwater, travelers can enjoy the best of all worlds when they tackle Vietnam on a scooter.
"You get the unadulterated glory of one of the world's great destinations, Vietnam in all its wild beauty; you get some of the best food on the planet; you get the thrill of the open road, and the joy of absolute freedom; and you get the experience of seeing a country in the same way pretty much all of its residents do," says the travel writer.
He suggests that visitors bring their own protective gear, buy a local SIM to use GoogleMaps, use a decent agency in order to hire their bike, check their travel insurance, and most importantly, have fun.
Other travel experiences to make Groundwater's list include touring safari in Serengeti National Park, spending a week each in Rome, Barcelona, Amsterdam, Paris, and London, visiting Antarctica, and staying in a Japanese ryokan.
Tha Australian author also suggested that travelers take a North American road trip, travel by train in India, go to Bolivia and Iran, do the Big Lap, and live in a new place.