Vietnamese, Japanese artists to join special music performance in Japan
Thứ Năm, 24/08/2023, 15:26
A symphony orchestra consisting of both Vietnamese and Japanese artists under the baton of Vietnamese conductor Dong Quang Vinh is set to perform in Japan for the first time from October 2 to October 10.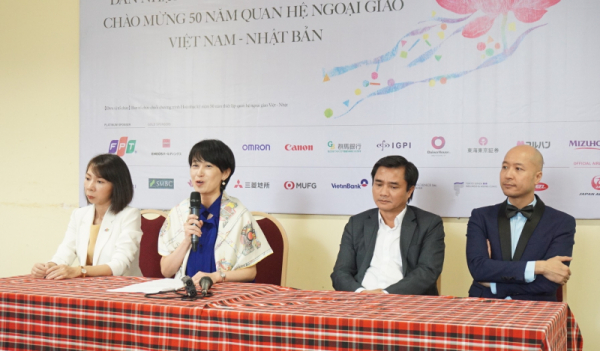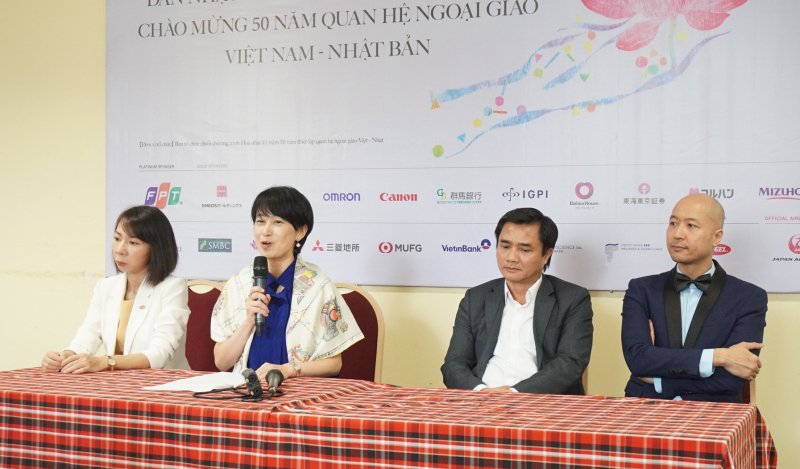 The event aims to mark the 50th Anniversary of the establishment of diplomatic relations between Japan and Vietnam. For the first time in history, a symphony orchestra consisting of Vietnamese and Japanese artists will perform under the baton of Vietnamese conductor Dong Quang Vinh.
According to organizers, the special art performance drawing the participation of 60 artists from the two countries is scheduled to take place across six cities and provinces in Japan, including Tokyo, Gunma, Iwate, Fukushima, Miyagi, and Nara.
A delegation made up of Vietnamese artists of the Vietnam National Opera and Ballet (VNOB), the Vietnam National Academy of Music (VNAM), and the Suc Song Moi Bamboo Ensemble will travel to Japan for the occasion.
Pianist Nguyen Viet Trung who has become the first Vietnamese artist to compete in the world-renowned Fryderyk Chopin International Piano Competition for the first time in more than 40 years will also join the concert. Forty years after pianist Dang Thai Son won Grand Prize at the 10th Chopin competition, this is the second contestant who holds Vietnamese citizenship.