Winners of Hanoi photo contest announced
16:50 01/09/2021
Hanoi's Association of Photographic Artists have announced 16 winners of a photo contest on the capital, with the winning entries featuring impressive images of local people fighting against the COVID-19 pandemic and developing the economy.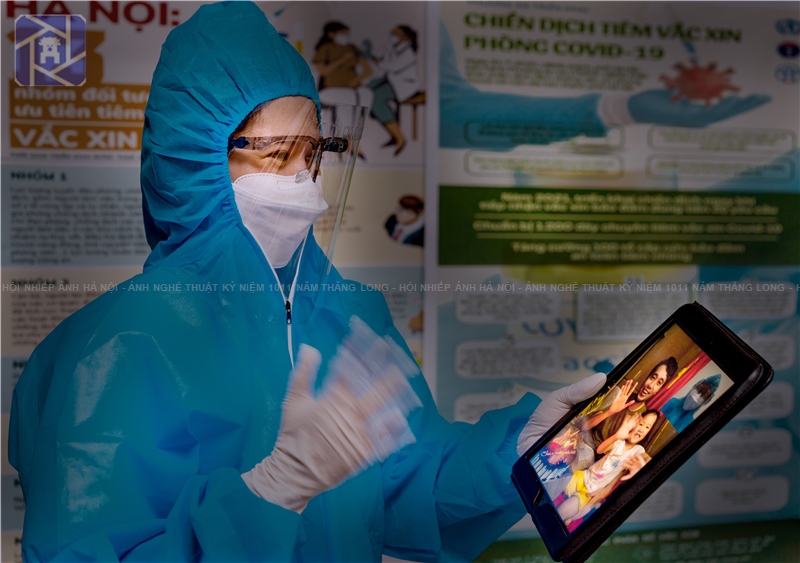 The 51st contest entitled "Hanoi I Love" was launched in July with the aim of inspiring local people's love towards the capital.
The competition received 1,825 entries from 300 contestants residing in Hanoi, with the photos reflecting the daily life of Hanoians, particularly in their ongoing struggle against the COVID-19 pandemic.
First prize winner received VND6 million in cash, whilst two second-place prizes, three third-places prizes, and 10 consolation prizes were awarded VND4 million, VND3 million, and VND2 million each, respectively.
Here are some of the winning photos: