Dong Thap opens Lai Vung red mandarin festival
Thứ Tư, 11/01/2023, 22:48
PSNews - On January 5-8, the Lai Vung red mandarin festival was held for the first time in Lai Vung district, Dong Thap province, wth the aim of introducing this specialty of the district as well as promoting cultural value of Dong Thap, contributing to developing the local tourism.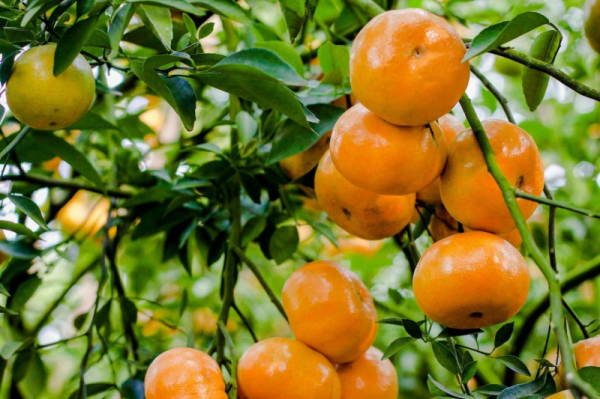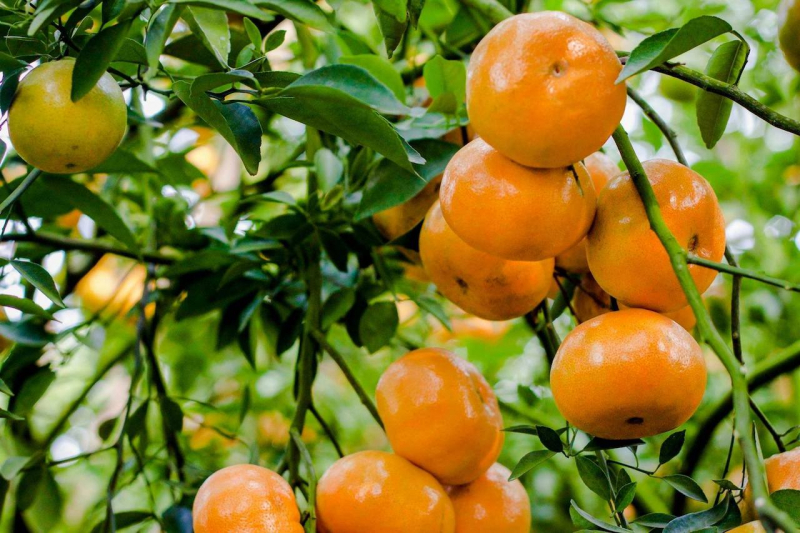 With the theme "Rising desire", the festival featured a space of mandarin garden, a workshop on "preserving and promoting the potential and value of red mandarin", a seminar titled "Red mandarin – local potential and opportunities for all guests" and a "sample red mandarin garden" contest, among others.
Speaking at the opening ceremony, Chairman of the Lai Vung District People's Committee Nguyen Huu Nghia shared: "Lai Vung District is holding the red mandarin festival for the first time to honour mandarin trees and mandarin growers as well as promote the cultural-economic value of this unique product, thus contributing to boosting local tourism and image". 
Red mandarin trees have been grown in Lai Vung District since the beginning of the 20th century. Thanks to suitable climate and soil, Lai Vung mandarins are large fruit with few seeds, thin skin and an eye-catching yellow-orange colour, which are also succulent and sweet with a mild aroma. Lai Vung District has more than 300ha of red mandarin with over 200ha bearing fruit.
Vice Chairman of the People's Committee of Lai Vung District Nguyen Huu Hien said the workshop on "preserving and promoting the potential and value of red mandarin" is expected to connect the State with scientists, businesses and mandarin farmers in a bid to transform agricultural production into an agricultural economy in order to promote the sustainable development and increase the value of mandarin - a local specialty that has been recognized and granted the exclusive trademark registration certificate.