Vietnam could observe longest lunar eclipse of century on November 19
16:59 13/11/2021
Many people nationwide are set to enjoy a wonderful experience as they will have the chance to enjoy the longest lunar partial eclipse of the century, with the extraordinary event due to occur at around 3 p.m. on November 19 (Vietnam time).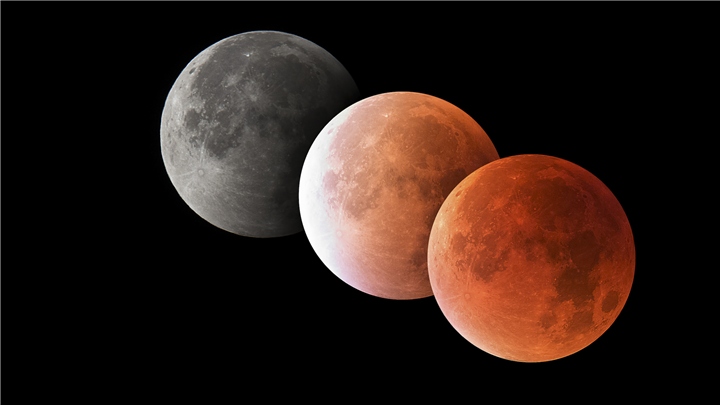 The natural phenomenon is due to last for three hours and 23 minutes, with the earth's shadow to cover 97% of the full moon.
The eclipse will be visible from North America and the Pacific Ocean, Alaska, Western Europe, eastern Australia, New Zealand, and Japan. 
Unfortunately, none of the eclipse will be able to be seen from Africa, the Middle East, or western Asia.
According to the National Aeronautics and Space Administration (NASA), it will be the longest eclipse of the entire century.