National Assembly convenes first extraordinary session
18:16 04/01/2022
The first extraordinary session of the 15th National Assembly (NA) opened in Hanoi on January 4 via an online platform, with the participation of 62 NA delegations from all localities throughout the nation, except Hanoi deputies who join the session from the NA Hall.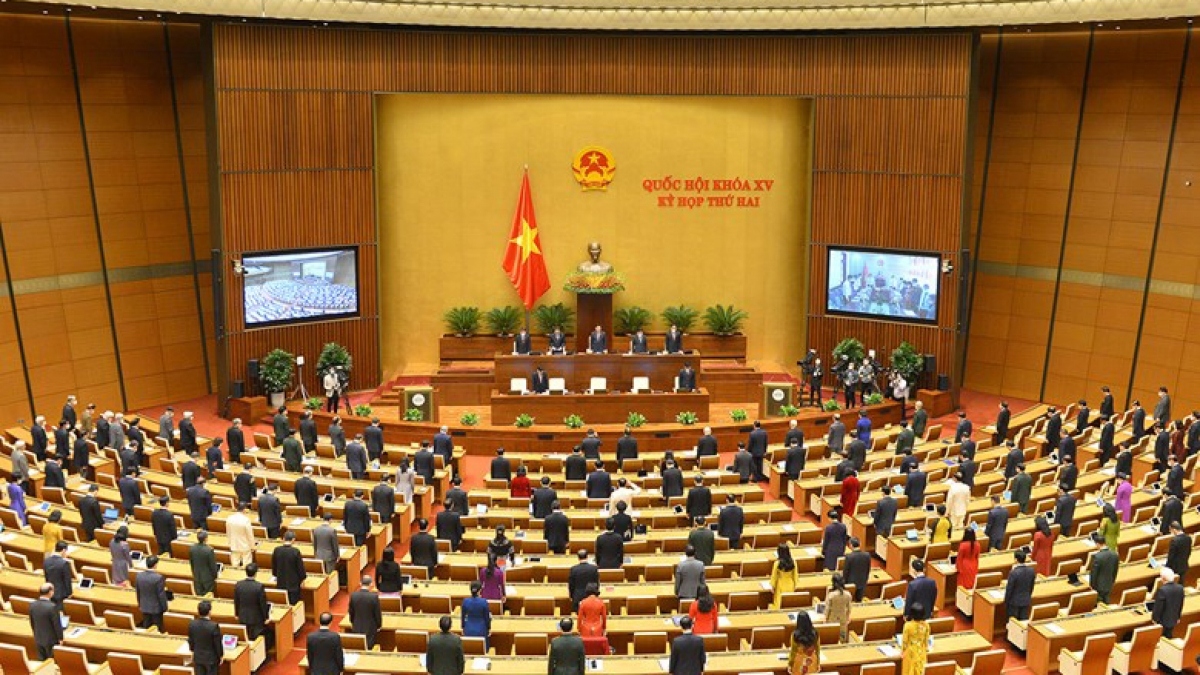 Prior to the opening of the session, leaders of the Party, State, Vietnam Fatherland Front and NA deputies in Hanoi will pay tribute to President Ho Chi Minh at his mausoleum.
The extraordinary session aims to make timely decisions on fiscal and monetary policies for the implementation of the socio-economic recovery and development programme and deal with legal obstacles for national development.
During the event, lawmakers will discuss and adopt a draft law and three draft resolutions.
In the socio-economic recovery and development programme, key measures include re-opening the economy, enhancing medical capacity, pandemic prevention and control, ensuring social welfare and employment; assisting the recovery of businesses, cooperatives and business households; developing infrastructure and fully tapping social resources for development investment, pushing ahead with institutional and administrative reform, and improving the investment and business environment.
All necessary and urgent issues will be considered at the extraordinary session with the aim of ensuring national socio-economic development
The opening of the session is broadcast live on channels VOV1 of the national radio broadcaster The Voice of Vietnam, VTV1 of the Vietnam Television Channel 1, and the Vietnam NA Television.