US Vice President Kalama Harris to visit Vietnam in August
23:23 06/08/2021
PSNews - Foreign Ministry spokeswoman Le Thi Thu Hang made the statement during a press briefing held on August 5, when asked about information regarding the forthcoming visit by Vice President Harris.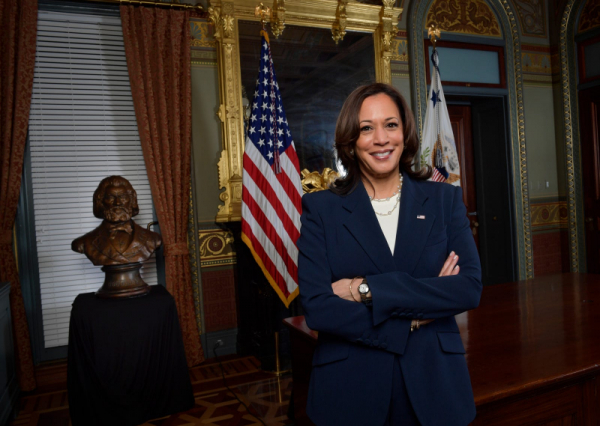 According to spokeswoman Le Thi Thu Hang, competent agencies from the United States and Vietnam are working together to prepare for the visit of US Vice President Kamala Harris in the spirit of the growing comprehensive partnership between both sides.
This comes ahead of the nation launching a broad array of diplomatic activities and delegation exchanges aimed at welcoming leaders of other countries, including those from the US, Hang said.
She also underscored that mutual ties continue to grow and flourish across a number of fields, actively contributing to peace, stability, co-operation, and development in the region, as well as the world at large. Moving forward, the specific schedule of the visit will be announced at an appropriate time.
Answering the query of a reporter regarding the US-China competition, Hang clearly stated: "Vietnam is consistent in its foreign policy of independence, self-reliance, multilateralization, diversification, promoting the deepening of its relations with partners in a sustainable and effective manner without partnering with one country to fight another," Hang stated.
The nation has always placed great importance on consolidating and strengthening relations with both China and the US, both of which are the nation's two leading partners in many fields. This is done for the benefit of citizens, as well as for regional and global peace and development, the official added.