Da Nang police provide 400 tons of goods to needy households
10:08 07/09/2021
The Municipal Police Department of Da Nang on September 5 presented 2,000 gifts, including food, to needy households in the city.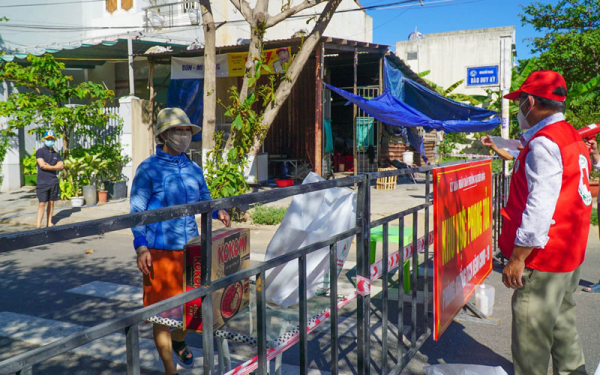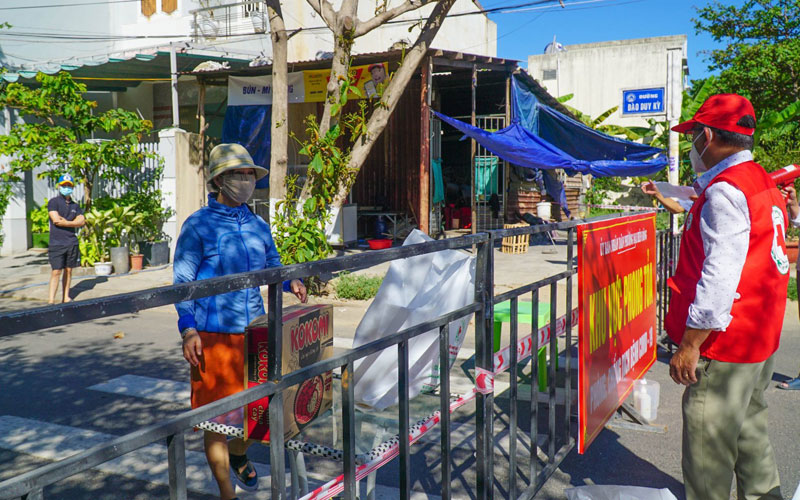 Major General Vu Xuan Vien, Director of the Municipal Police Department, said that the gifts would be distributed by local officials or communal police to poor people to help them overcome difficulties during the social distancing period.
The police of Da Nang have completed a program to provide subsidized goods to residents in 30 wards in the city.   At first, the local police opened 30 "mobile mini markets" once in every two days in localities around the city to sell food and vegetables to locals.
However, due to the great demand, those mini-markets took place every day from August 28 to September 4.
Via the mini-markets, some 300 tons of food, including 120 tons of rice, 130 tons of meat, 50 tons of fish, and instant noodle, eggs and fish sauce were sold to the residents at low price.
The police of Da Nang also provided for free 70 tons of vegetables to local residents.
Major General Vu Xuan Vien has sent letters to thank all relevant agencies and units for joining the local police in implementing the program, contributing to the fight against COVID-19 in the city.
The pandemic has been under control in Da Nang, as the number of new infections has dropped sharply compared to the previous week.