Hanoi police launch anti-crime campaign as the festive season coming
Thứ Sáu, 18/11/2022, 08:48
PSNews – Under the direction of the Minister of Public Security, the Municipal Police Department of Hanoi recently launched a campaign to ensure security and order for the upcoming lunar New Year holiday (Tet).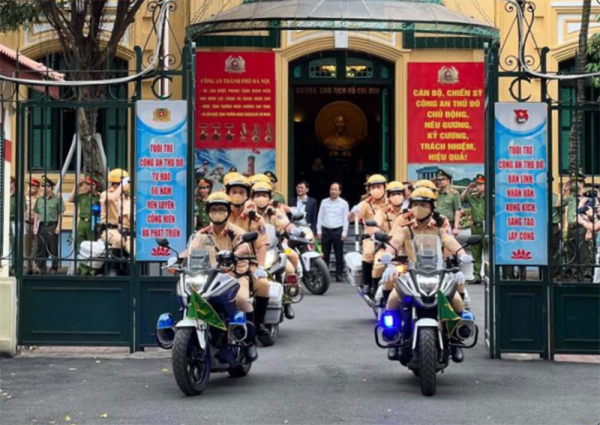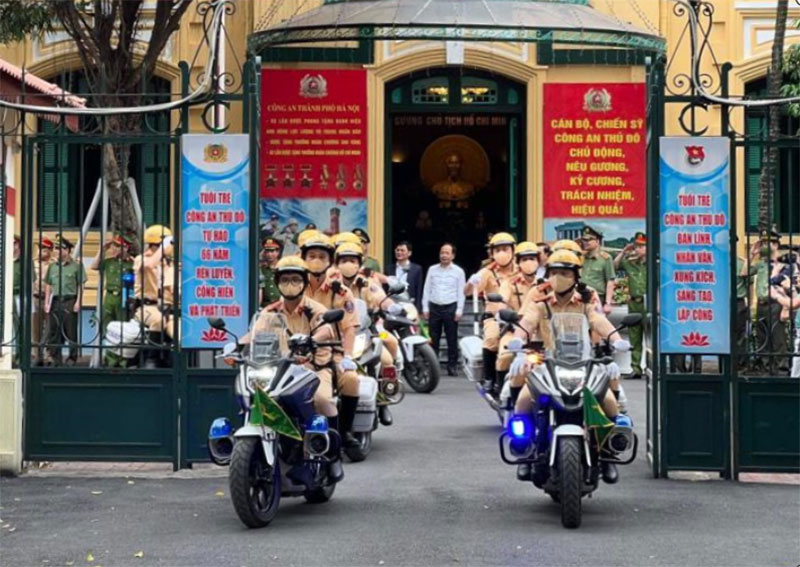 The campaign, which consists of 2 phases, runs until February 5, 2023.
Accordingly, the Director of the Hanoi Police Department requested all subordinated units to implement comprehensive and synchronous approaches, grasp the situation early from grassroots levels while mobilizing the whole political system to ensure security and order and fight crime.
Under the plan, the Hanoi police force will also ensure absolute safety of key projects and important political, economic, cultural, social and foreign events of the country, as well as safety of Party and State leaders, international delegations and international events held in Hanoi, during Christmas, New Year 2023, Lunar New Year 2023 and new year festivals.
As part of the campaign, the local police force will mobilize and encourage people to join the "All people protecting national security" movement.
Hanoi police will also conduct a general fire inspection at local residential areas and business establishments and take measures to prevent traffic jams during the festival season.