HCM police introduce official pages on social networks
20:14 16/12/2021
The Division of Cyber Security and High-Tech Crime Prevention and Control under the Ho Chi Minh City (HCMC) municipal Police Department on December 15 introduced the city police's official fanpages on Facebook and Youtube.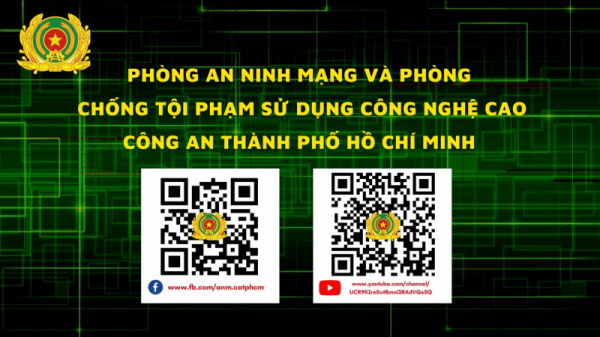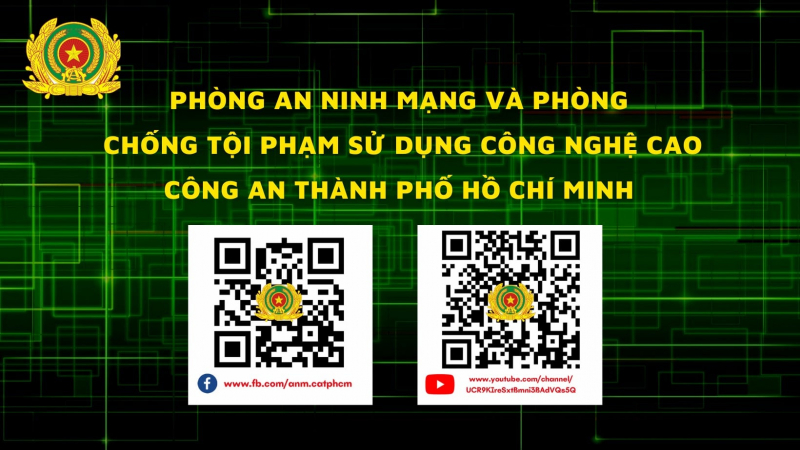 This is part of their efforts to enhance public education on legal regulations related to cyber-security.
The police official pages on social networks also aim to make people more aware of tricks and activities of criminals in cyberspace as well as acts of infringing upon the rights and interests of individuals and organizations in cyberspace.
The pages also give people advice on how to protect their personal information and data while communicating with others in the cyberspace.
Via the pages, the police can receive reports and information from people as well as answer people's queries on cyber-security and cybercrime.
According to the city's police, any attempts to impersonate the official pages of the city's police shall strictly be handled in accordance with the laws.
The city's police official social network pages are athttps://fb.com/anm.catphcm and https://youtube.com/channel/UCR9KIreSxtBmni3BAdVQs5Q.