Minister To Lam works with Public Security University of Technology and Logistics
22:01 27/11/2021
General To Lam, Politburo Member and Minister of Public Security, on November 26 worked with the People's Public Security University of Technology and Logistics (PSUTL).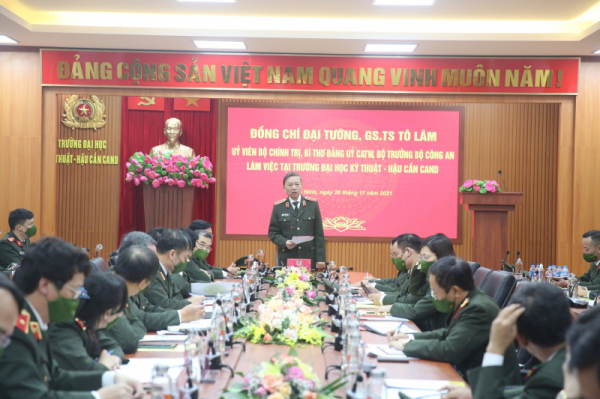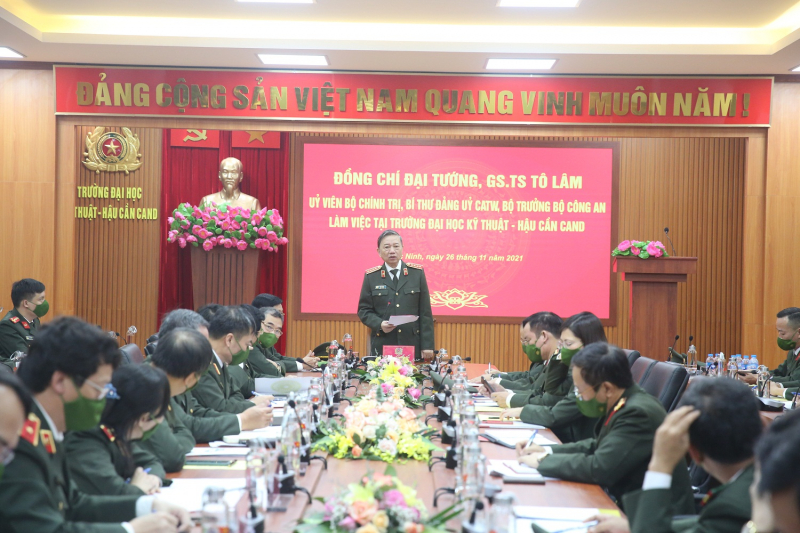 The event also saw the presence of Senior Lieutenant General, Deputy Minister Nguyen Van Son, Lieutenant General To An Xo, Head of the MPS Office, and representatives from relevant agencies and units under the MPS.
Major General Nguyen Dang Tien, Director of the PSUTL, briefed delegates on the outstanding achievements of the university in performing its tasks over the past time.
Speaking at the event, Deputy Minister Nguyen Van Son asked the university to bring into full play its strengths while trying to overcome difficulties so as to continually improve the quality of its education and training.
According to the official, the university should coordinate closely with public security agencies and units to survey and exactly define the actual needs of public agencies and units for public security officers specializing in technology and logistics, contributing to the project "Building revolutionary, regular, elite and modern Public Security Forces by 2030".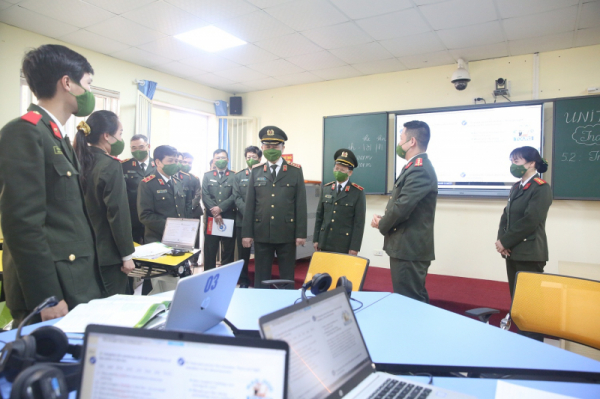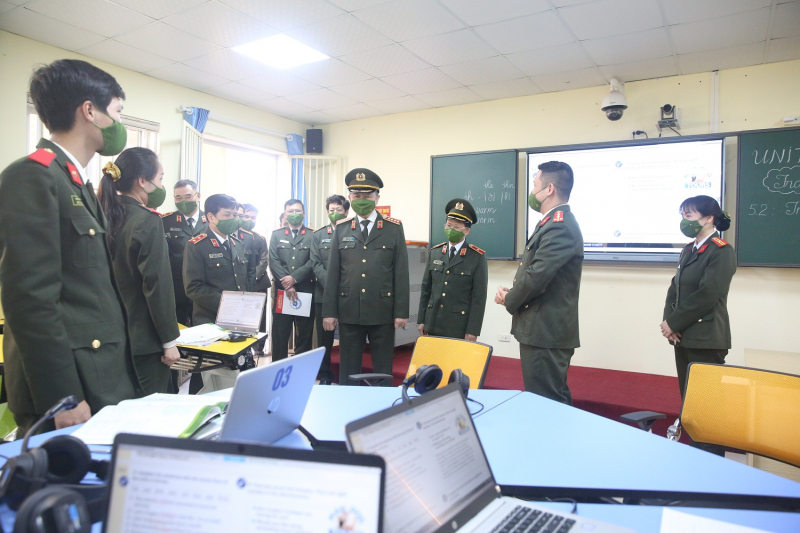 For his part, Minister To Lam hailed the university's achievements in the 2020-2021 school year, especially in the context of the COVID-19 pandemic.
Minister To Lam also gave important directions for the university's missions in the 2021-22 academic year as well as for its building of a corps of qualified lecturers and educational managers so as to make a breakthrough in its education, training and scientific research in the years to come.
Earlier, Minister To Lam and other delegates checked education and scientific research facilities in the PSUTL.