Public security health sector praised for outstanding achievements in COVID-19 fight
20:59 17/01/2022
Senior Lieutenant General Nguyen Van Son, Deputy Minister of Public Security, attended and delivered a keynote speech at a conference held by the Department of Health on January 17 to review the sector's task performance in 2021 and roll out work plan for 2022.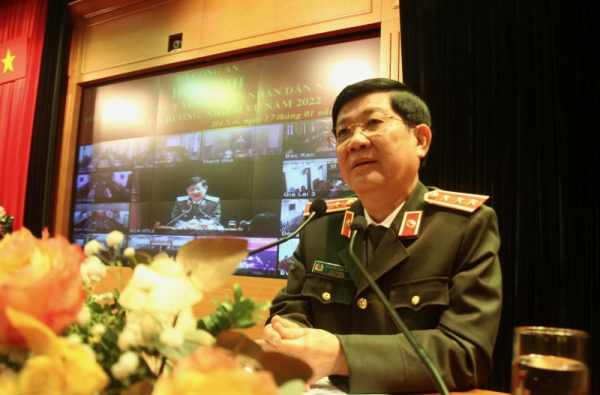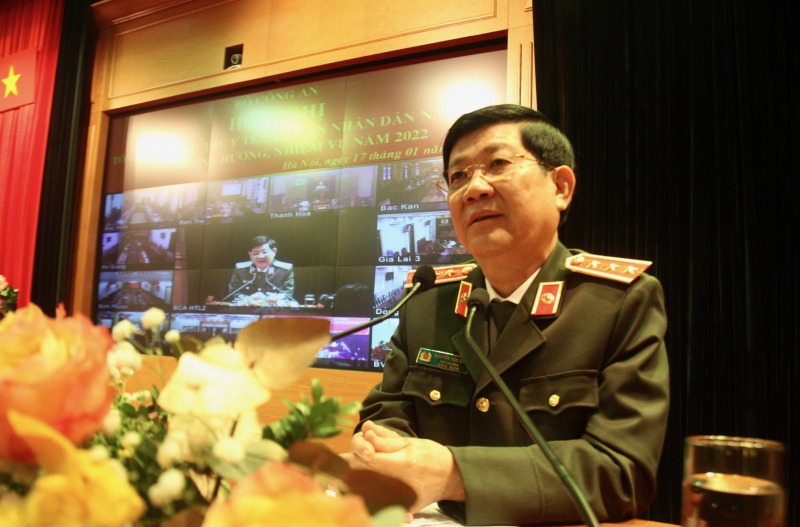 According to reports at the conference, the health sector of the Public Security Forces has made a great contribution to preventing and controlling COVID-19 within the forces and nationwide.
Speaking at the event, Deputy Minister Nguyen Van Son appreciated the efforts and achievements of the public security health sector in 2021.
He also highlighted various tasks that the health sector of the Public Security Forces should focus on and complete in 2022.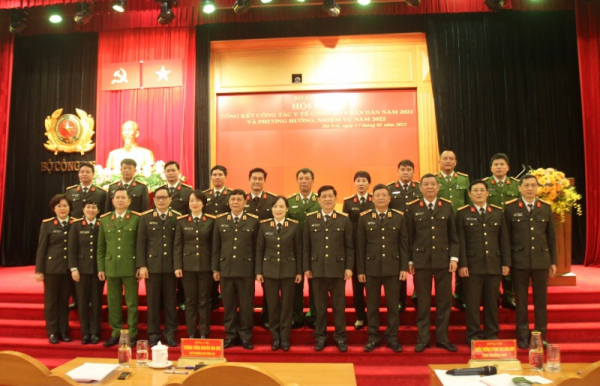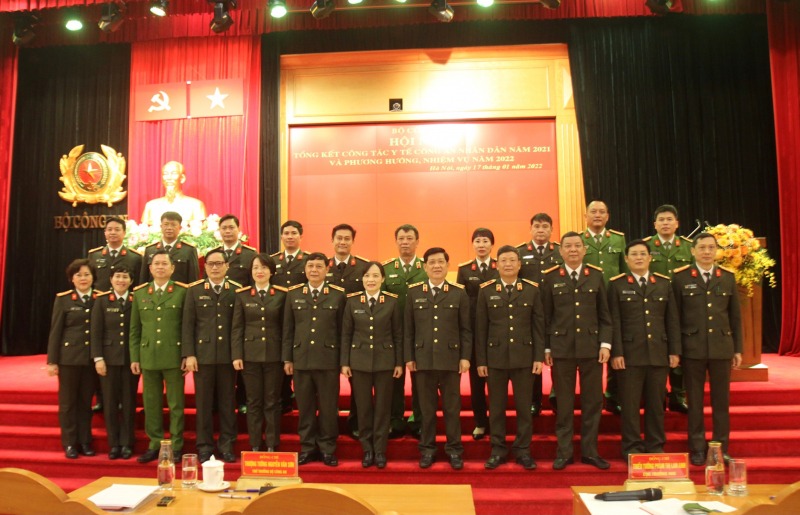 Notably, the sector should continue to prevent and fight COVID-19 infection inside the Public Security Forces and provide effective support for the civilian health sector, as well as proactively develop plans on the establishment of COVID-19 treatment facilities for Public Security Forces on request.
Additionally, they should speed up ejection of the 3rd dose of COVID-19 vaccines to all officers and soldiers of the Public Security Forces.