Webinar discusses e-commerce opportunities in Singapore, regional countries
Thứ Sáu, 21/07/2023, 22:04
A webinar on e-commerce opportunities in Singapore and countries in the region for Vietnamese goods was held on July 21 by the Vietnam Trade Office in Singapore, the Ministry of Industry and Trade's Department of Asia-Africa Markets and the Vietnam E-Commerce and Digital Economy Agency (iDEA).
The event was part of a promotion programme to bring more Vietnamese goods to Singapore and regional countries, contributing to attracting foreign investment in industries related to e-commerce, facilitating joint ventures between both countries, and promoting cross-border connectivity in payment, goods transportation, logistics and customs. 

Speaking at the event, Vietnamese Ambassador to Singapore Mai Phuoc Dung said Singapore is now Vietnam's fifth biggest trade partner in ASEAN. Two-way trade reached 9.1 billion USD last year, up 11.6% annually.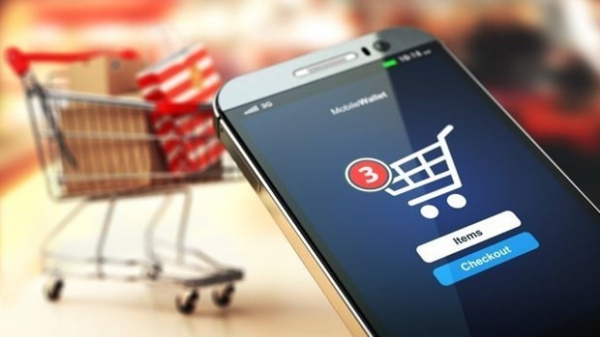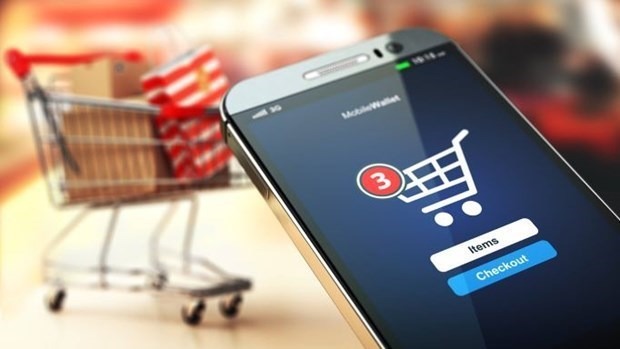 He added that the Vietnamese Government considers e-commerce one of the pioneering fields in the digital economy. The Prime Minister has issued a decision approving a comprehensive plan for the development of the national e-commerce for the 2021-2025 period, with specific goals and measures.

Commercial Counsellor Cao Xuan Thang, head of the Vietnam Trade Office in Singapore, advised firms to keep updated on e-commerce trends in Singapore, such as e-commerce for smartphones, live streaming, commerce on social media, online payments and voice commerce.

Head of the iDEA's International Cooperation Office Bui Thanh Hang spoke about Vietnam's regulations on e-commerce, mechanisms to facilitate e-commerce and digital economy in Vietnam, and the goals of Vietnam's e-commerce development programme until 2025.

The event attracted about 280 representatives from Vietnamese enterprises and Singaporean partners, including manufacturers, farms, trading companies, software and technology solution providers, printing and packaging companies, wholesalers, retailers, garment and household appliance companies, legal consultancy firms, digital transformation companies, investment firms, research institutions and business associations.