Workshop talks digital transformation in State-owned enterprises
Thứ Năm, 27/07/2023, 22:07
Participants at a workshop in Hanoi on July 26 shared their views on obstacles to digital transformation in State-owned enterprises and experience in this regard.  
Speaking at the event, jointly held by Radio The Voice of Vietnam (VOV) and other agencies, VOV Deputy Director General Vu Hai Quang stressed the three pillars of digital transformation – digital government, digital economy, and digital society, saying Vietnam has adopted many relevant policies and guidelines.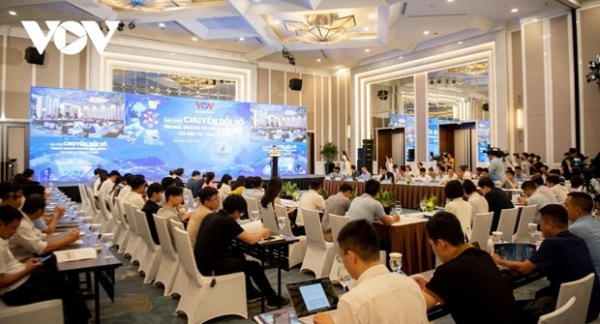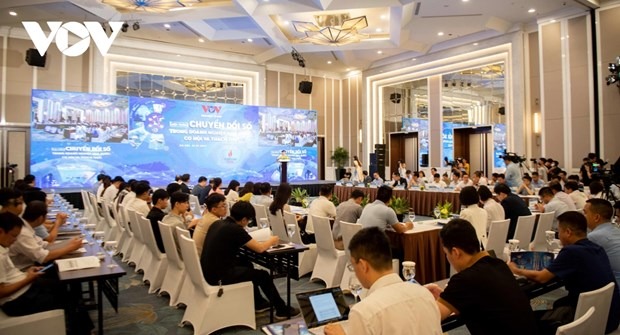 However, he pointed out that the number of businesses successful in digital transformation in Vietnam remains limited, especially enterprises that play a locomotive role in the national economy.

The workshop is expected to collect advice from experts and scientists, as well as experience from agencies that have succeeded in this field, contributing to materialising major policies of the Party and the State, he said.

Nguyen Thanh Tuyen, Deputy Director of the Ministry of Information and Communications (MIC)' Information-Technology Department, noted that digital transformation greatly benefits businesses, and digital firms play an important role in this process.

He also emphasised roadblocks to digital transformation like big investment capital, traditional business habits, and the lack of infrastructure and clear roadmaps.