Indonesia builds more than 1,000 disaster resilient villages, social shelters
Chủ Nhật, 06/03/2022, 13:49
Indonesia's Ministry of Social Affairs has established 854 Disaster Resilient Villages (KSB) and 208 social shelters to anticipate natural disasters in several vulnerable areas across the country.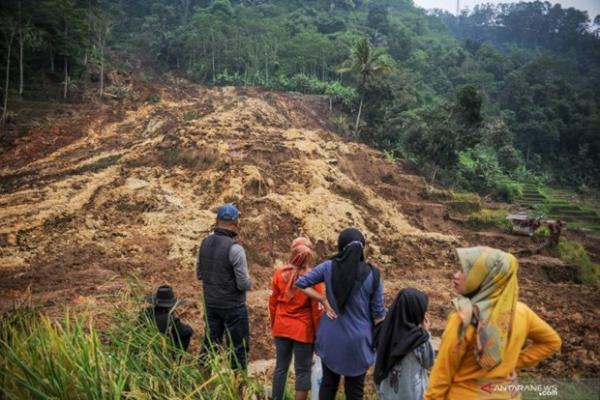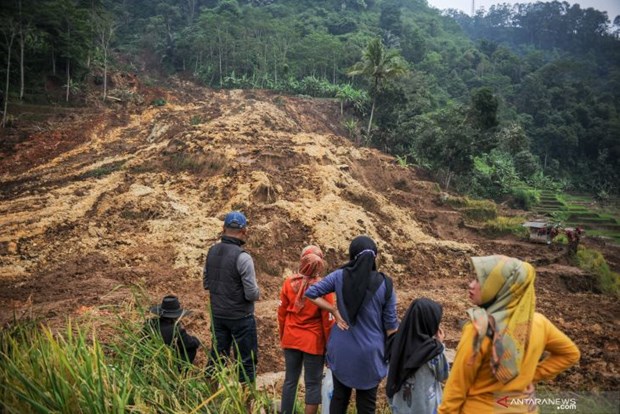 Developing the villages and shelters is aimed to ensure community preparation in facing disaster threats, as well as to map natural resources, human resources (HR), and infrastructure that can be used when a natural disaster occurs.
The 854 villages are built in 34 provinces throughout Indonesia, with the highest number of locations in West Java province.
To support the handling of natural disasters, the ministry has coordinated with local authorities and relevant agencies to establish social shelters in disaster-prone areas.
By the end of 2021, a total of 208 social shelters haf been established in 13 provinces.
Indonesia straddles the "Pacific ring of fire" with nearly 130 active volcanoes, more than any other country. In 2021 alone, the Southeast Asian country was hit by a total of 2,552 natural disasters, which affected 7.5 million people, and destroyed many houses, public works, and infrastructure facilities.