17th international travel expo in full swing in HCMC
Thứ Sáu, 15/09/2023, 20:03
PSNews - The 17th International Travel Expo Ho Chi Minh City 2023 (ITE HCMC) officially opened in September.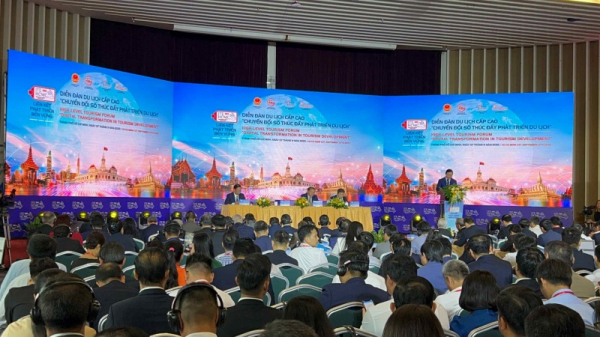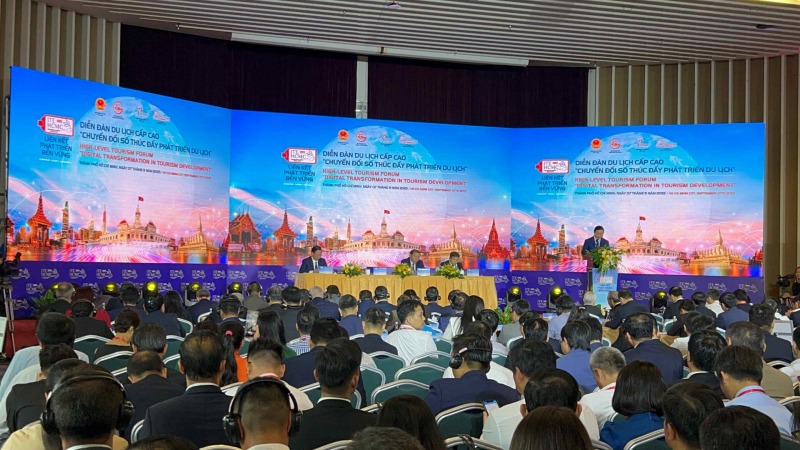 According to Mr. Phan Van Mai, Chairman of the HCMC People's Committee ITE HCMC holds the critical role in promoting the growth of the international visitor market to Vietnam.
He affirmed that ITE HCMC is one of the events driving the growth of the international tourist markets to Vietnam, increasing the flow of tourists, and boosting tourism revenue through trade connections.
There were 199 international buyers from 42 countries and territories that are key and potential inbound tourism markets of Vietnam tourism presented at this year's event.
Prior to the event, Deputy Director of the HCMC Department of Tourism Le Truong Hien Hoa said that, ITE HCMC 2023 is the only trade fair in Vietnam that provides an international buyer program that pre-arranges face-to-face appointments with decision-makers and many additional networking opportunities to connect on a deeper level.
In particular, 2D virtual booths are designed to offer comprehensive information and equipped with standout features such as live chat, email communication, appointment scheduling, and networking opportunities, thus helping international buyers seek partners easily.
During the 3-day event, the organizers welcomed over 25,000 visitors and more than 9,000 networking sessions to take place between the exhibitors and buyers.