Seafood exports to UK record double-digit growth
Thứ Hai, 06/03/2023, 18:43
Vietnamese seafood exports to the UK have maintained a high growth rate of 22% during the first two months of the year despite an annual fall of between 18% and 50% in 10 other large markets globally, according to the Vietnam Association of Seafood Exporters and Producers (VASEP).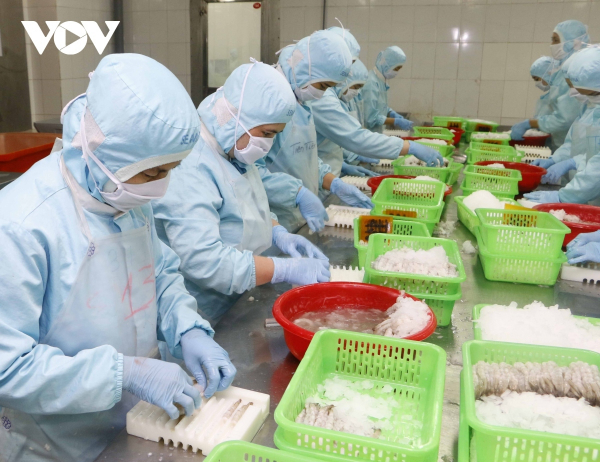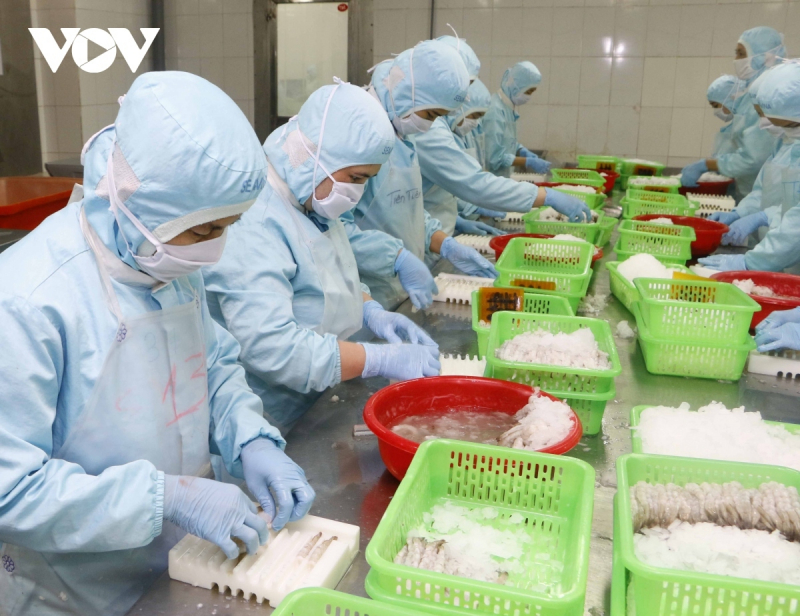 Most notably, Tra fish (pangasius) exports to the UK reached approximately US$7 million between the beginning of the year to mid-February, accounting for 4.5% of the total export value of the product exported to foreign markets.
The first half of February alone witnessed Vietnamese pangasius exports to the demanding market dramatically increase by 142% against the same period from last year.
This surge can largely be attributed to the UK's high inflation rate that has changed British people's consumption trends, a factor that has made British consumers switch to consuming frozen seafood products instead of fresh ones.
White fish is a popular product in the UK, with the import turnover of this species reaching between US$800 million and US$1 billion annually. Vietnamese pangasius exports also account for 5% of the UK's total imports of the white fish. This proportion is expected to grow this year as the UK economy has been significantly affected by high inflation and the Russia-Ukraine conflict.
Moreover, tax incentives under the UK-Vietnam Trade Agreement (UKVFTA) are anticipated to create further opportunities for pangasius processors to make further inroads into this market, especially as importers are keen to seek support sources at competitive prices for their domestic market, according to the VASEP.
Last year the UK also ranked among the top six importers of Vietnamese pangasius, making up 2.6% of the country's total imports with a value of nearly US$64 million, up 24% compared to 2021.