Vietnam-China trade reaches USD 100 billion
Thứ Ba, 19/09/2023, 20:43
The General Department of Customs said that the Vietnam's total import and export turnover with China in the first 8 months of 2023 reached more than 100 billion USD.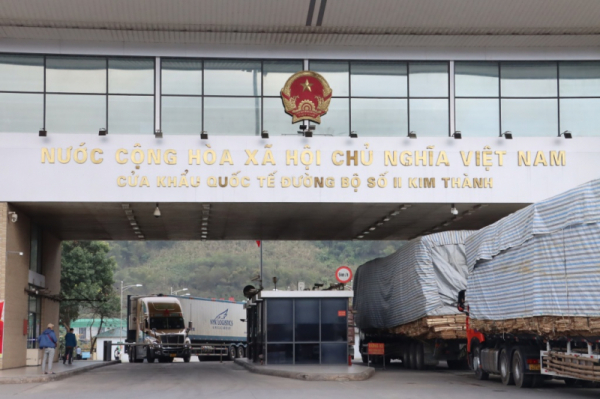 Vietnam's import and export turnover with China stood at an estimated US$103.92 billion in the opening eight months of the year, according to details given by the Ministry of Industry and Trade.
Throughout the reviewed period China represented the country's second largest export market with an estimated turnover reaching US$35.79 billion, representing a rise of 0.1% against the same period from last year.
Meanwhile, China remains the nation's largest import market with an estimated revenue of US$68.13 billion, an annual decline of 17%.
Most notably, the northern neighbour is still the largest consumer of Vietnamese fruit and vegetables, accounting for nearly 65% of total turnover. Durian represents the most popular fruit product exported to this market, with jackfruit being anticipated to see robust growth in the near future.
At present, China is also considering the prospect of allowing Vietnamese fresh coconuts to be officially exported to the market.
From now until the end of the year, Vietnam's agricultural product exports to the Chinese market are forecast to witness slight growth. Some commodity groups such as fruit and vegetables,  rice, and cashews are likely to maintain their high growth rate.
Moreover, several commodities which suffered a sharp fall in the first half the year, such as wood, seafood, and cassava, may recover slightly in the remaining months of the year. Last year saw joint import-export turnover hit US$175.56 billion, representing an increase of 5.47% compared to figures recorded in 2021.
Of these, Vietnamese exports to China rose by 3.18% to US$57.7 billion, while imports from this market surged by 6.63% to US$117.8 billion.