Vietnam, RoK bolster textile cooperation
Thứ Sáu, 25/08/2023, 21:25
The Vietnam Textile and Apparel Association (VITAS) and the Korea Federation of Textile Industries (KOFOTI) have inked a memorandum of understanding (MoU) to boost bilateral cooperation, KOFOTI said on August 24.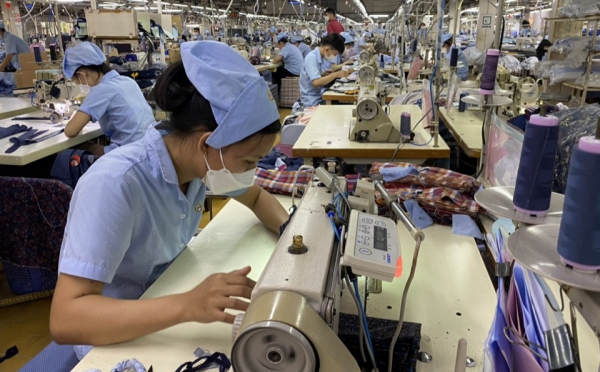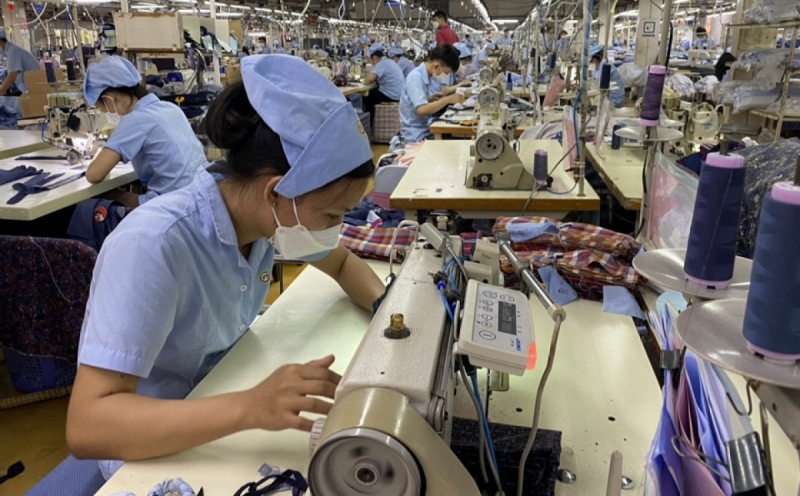 The signing ceremony took place within the framework of the textile exhibition "Preview in Seoul 2023" held in Seoul from August 23-25.
Speaking at the ceremony, KOFOTI chairman Choi Byung-oh said that RoK and Vietnam have been reliable partners in textile production, processing, and export  over the past three decades.
With the MoU signing, the Korean side hopes that the strategic partnership in the textile and fashion industries of both nations will be further enhanced, especially in terms of sustainable development, digital transformation, and supply chains.
Vietnam's high economic growth rate and young people's interest in the Korean culture are constantly increasing, the KOFOTI official said, adding that the MoU is expected to help Korean businesses achieve greater penetration into the Vietnamese market.
VITAS President Vu Duc Giang also stated that VITAS and KOFOIT will intensify the exchanges of information and innovation technology, ramp up cooperation to  capitalize on the free trade agreements, and attract investment.