Da Nang to host Vietnam-RoK culture exchange festival
Thứ Bảy, 02/09/2023, 16:11
Da Nang is scheduled to play host to the Vietnam-Republic of Korea (RoK) culture exchange festival at Bien Dong (East Sea) Park from September 7 to September 9 as part of activities aimed at marking the 30th anniversary of diplomatic ties.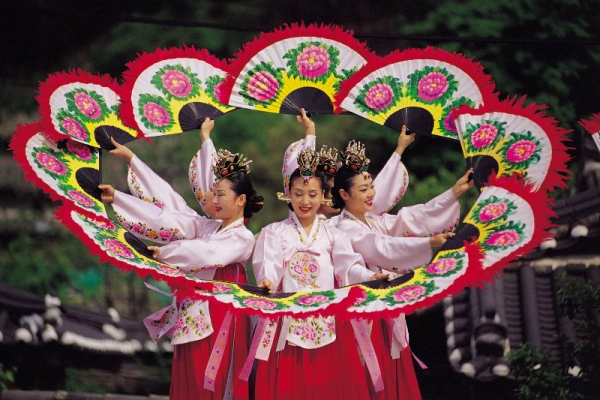 The highlight of the event will be a street parade along with performances featuring musical instruments of Korean art troupes.
A showcase of Taekwondo performed by Korean club Seung Ri will also be presented as part of the occasion.
Furthermore, the festival will include 60 stalls showcasing Vietnamese and Korean cuisine and products and visitors will be able to take part in folk games and cooking contests.
The final round of the Vietnam-RoK Talent competition will be held, with the competition featuring over 20 performances of entrants from both countries.