Exhibitions celebrate "Hanoi-Dien Bien Phu in the Air" victory
Thứ Sáu, 16/12/2022, 11:08
Over 100 photos and documents are being displayed at an exhibition in Thang Long Imperial Citadel in Hanoi on the occasion of the 50th anniversary of the "Hanoi-Dien Bien Phu in the Air" victory.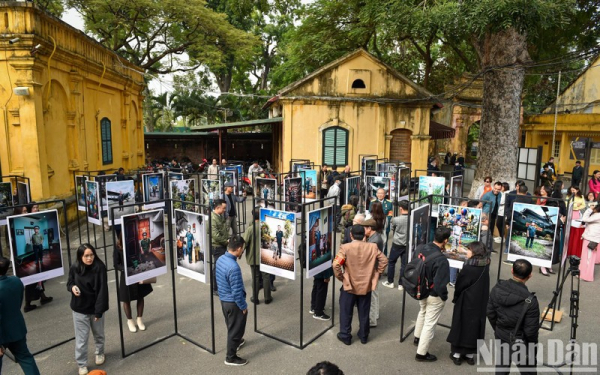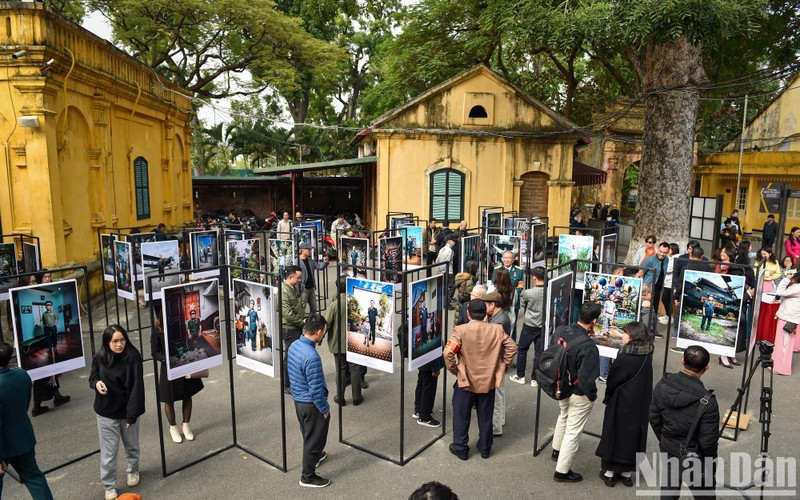 The event, kicked off on December 14, is organized by the Hanoi-Thang Long Heritage Conservation Centre in collaboration with other partners. 
The exhibition features seminars and exchanges with witnesses and war veterans, and the release of books of 108 pilots and a military barrack in the Thang Long Imperial Citadel.
The event will run until late January 2023.
In late December 1972, the Vietnamese army and people repelled US air strikes from B52 bombers - the most modern aircraft of the time - for 12 days and nights, resulting in the resounding 'Dien Bien Phu in the Air" victory.
The Vietnamese army and people shot down 81 aircraft, including 34 B-52s. Hanoi forces alone shot down 23 B-52 strategic bombers and captured 43 pilots.
The victory had forced the US to halt bombings in Vietnam and sign the Paris Peace Accords – an agreement on ending the war and restoring peace in Vietnam, and withdraw troops out of the Southeast Asian nation.