Police Aviation Regiment makes debut
21:22 15/10/2021
The Ministry of Public Security (MPS) debuted the Police Aviation Regiment (PSAR) in a ceremony chaired by Minister General To Lam on October 11.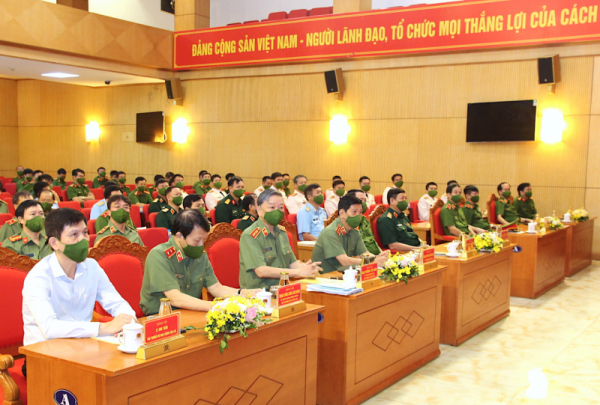 The PSAR is a sub-unit under the Mobile Police Command responsible for managing and conducting air operations to serve various purposes of police training, law enforcement, disaster relief, search and rescue, and national security protection.
Speaking at the ceremony, Minister To Lam emphasized that, in the current context, the mobile police force needs to be equipped with helicopters to enforce laws and quickly respond to emergency situations in rough terrains and areas difficult to access by road, rail or water. The foundation of the air unit is part of the scheme to modernize the Public Security Forces in line with the directions of the Party and State.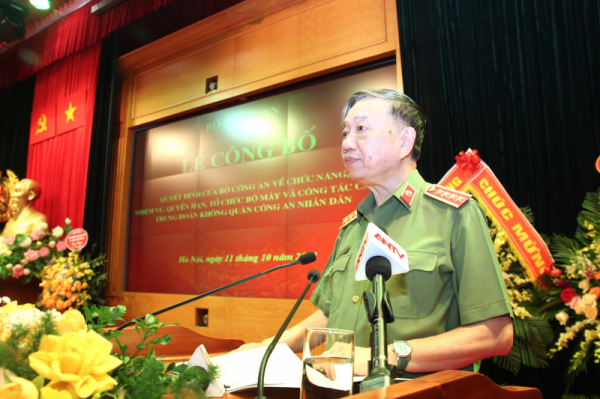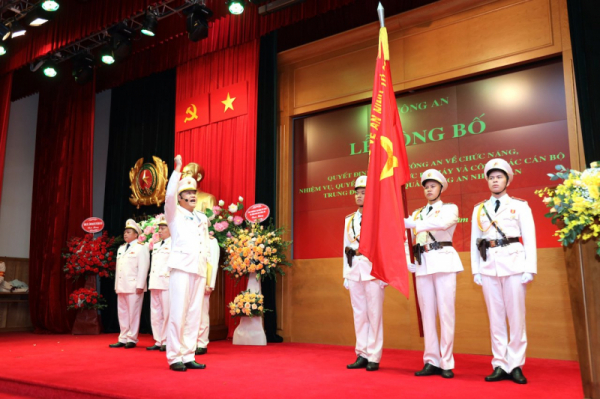 At the ceremony, Lieutenant General Pham Quoc Cuong, Commander of the Mobile Police Command, affirmed that the PSAR will seriously execute the instructions of Minister To Lam in order to build a strong and disciplined aviation force, which can effectively manage and exploit all kinds of equipped aircraft and other aeronautical means, and successfully complete all tasks assigned by the Party, State, Ministry of Public Security and the people.