Public Security Forces asked to actively respond to tropical depression
16:00 24/09/2021
The Office of the Ministry of Public Security (MPS) on September 23 sent an official dispatch to various police units requesting them to take appropriate measures to respond to the tropical depression ad a result of a storm in the East Sea.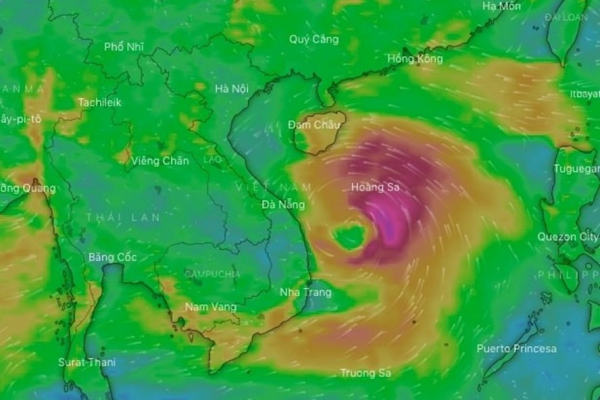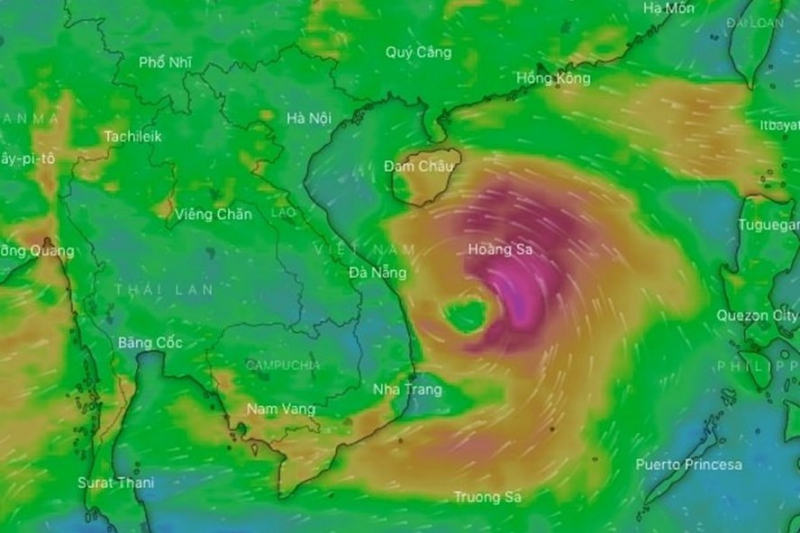 The dispatch was sent to the Steering Committees for Climate Change, Natural Disaster Prevention and Control, Search and Rescue, and Civil Defense (UPT Steering Committees) under the Mobile Police Command, the Police Department of Fire and Rescue, the Traffic Police Department, and the Police Department of Prison, Detention Center and Juvenile Reformatory Management as well as the provincial/municipal police departments of coastal provinces from Thanh Hoa to Kien Giang and the Central Highlands.
According to the National Center for Hydrometeorological Forecasting, a low-pressure area developed into a tropical depression in the East Sea on September 22. At 4 a.m. on September 23, the center of the tropical depression was some 330 kilometers off the coast of Phu Yen, 240 kilometers off the coast of Binh Dinh and some 560 kilometers off the coast of Da Nang. The wind is at level 6-7, with gusts at level 9.
It is forecasted to go west-northwest at 15-20 kilometers per hour and may evolve into a storm. The storm will make landfall over the next 24 to 48 hours in the localities between Thua Thien-Hue and Binh Dinh Provinces before weakening into a tropical depression.
Due to the impact of the storm, central coastal and the Central Highlands provinces are expected to see downpours.
To effectively respond to the upcoming storm, the MPS asks all above-mentioned units to:
- Strictly implement orders, dispatches issued by the Government, the Central Steering Committee for Disaster Prevention, the Office of the National Committee for Natural Disaster Response, Search and Rescue, as well as directions of the MPS and local authorities on prevention of the storm and possible heavy downpours.
- Closely monitor developments of the storm and related dangerous weather phenomena via the mass media to draw up  appropriate responses to the situations. Enhance media coverage of the police efforts in saving people from dangerous situations and supporting disaster-hit people to overcome consequences. Meanwhile, leaders of the participating units should ensure safety for the officers and soldiers working at disaster-hit areas.
- Ensure security and public order in localities, and ensure safety for people and assets, prepare forces and means for evacuation, rescue, and relief missions upon requests.
- Deploy forces to water-logged road sections and flood-isolated areas in order to direct traffic as well as quickly handle traffic accidents, contributing to ensuring smooth traffic on key routes during the storm.
- Arrange on-duty officers to receive information from the people and regularly send reports on local situations to the MPS leadership via the MPS Office.