Favourable visa policy offers fresh impetus to local tourism industry
Thứ Năm, 17/08/2023, 17:57
The Pacific Asia Travel Association (PATA) has hailed Vietnam's latest visa policy as it has helped to facilitate international arrivals and attract further foreign direct investment (FDI) to the country.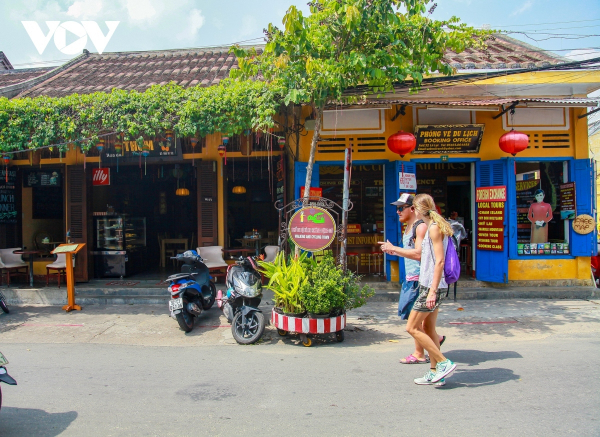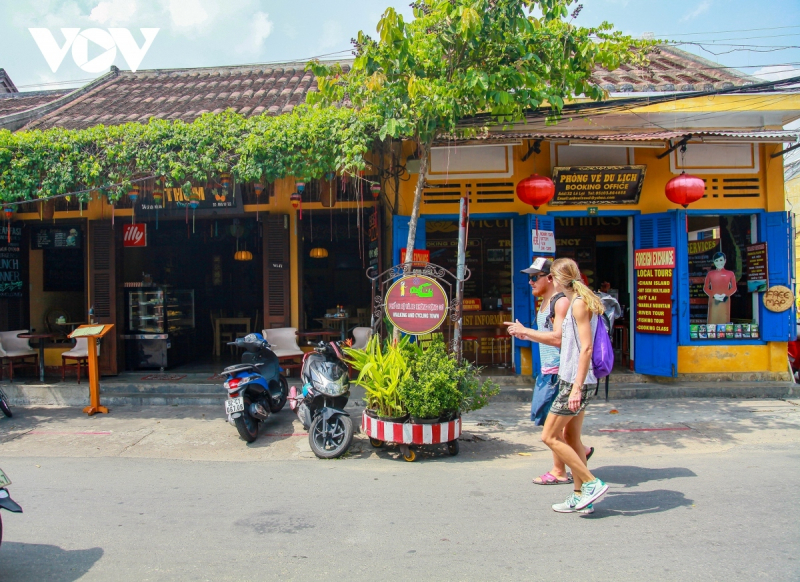 According to details given by the PATA, the visa exemption and extended stay period for foreigners is anticipated to bring about significant benefits to the nation in terms of promoting tourism whilst attracting more FDI inflows moving forward.  
Chris Crampton, chairman of the Pacific Asia Travel Association (PATA) UK & Ireland, has also highlighted the country's new extended visa policy, including a visa-free entry for some countries with temporary residence seeing a three-fold increase from 15 to 45 days.
Furthermore, with the e-visa duration increased from 30 to 90 days, travel experts believe that visitors from the UK and other countries will enjoy longer stays in Vietnam.
Moreover, the increase of flight frequency to the UK in late October from five to seven flights per week is anticipated to further boost the number of foreign tourists coming to the country.
David Kevan, director of travel agency CHIC Locations, a member of PATA, revealed that the immediate advantages are that tourists are encouraged to stay longer and visit multiple destinations in Vietnam. 
British tourists usually combine visiting at least four places in Vietnam, now they can travel more slowly and leisurely here, he noted.
According to the Thailand-based Bangkok Post, the favourable visa policy could make Thailand "lose customers" in the time ahead. 
Chaiyapruk Thongkam, president of the Thai Association of Domestic Travel, pointed out that Chinese tourists are now encountering difficulties when trying to get a Thai tourist visa because the entry visa procedures tend to take too long and the cost is higher compared to before the COVID-19 pandemic.
As a result, many tourists may choose Vietnam as an alternative, particularly as the immigration process is less complicated and the tourism infrastructure has been significantly improved.